Subtitling of the Al-Hajri Dialect
Subtitling of the Al-Hajri Dialect
Subtitling of the Al-Hajri Dialect
Wadha Al-Hajri
MA Research Project by the Master of Arts in Audiovisual Translation Program
---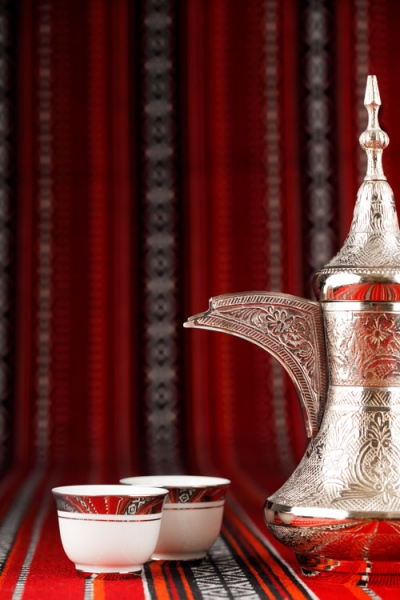 Summary:
This MA research project aimed to evaluate how Bedouin oral history may be made known to a wider audience, through the use of subtitles in Modern Standard Arabic (MSA) and in the Al-Hajri dialect.
A recording of the Al-Mhadi story, told by a member of the Al-Hajri tribe, was transcribed and translated and presented with subtitles in MSA and in the Al-Hajri dialect. The subtitles were then validated through a case study involving 148 Arabic students attending undergraduate programmes at Qatar University.
The findings show that participants who viewed the video with subtitles in MSA understood the Bedouin story better than those who vieweditwith subtitles in the dialect, and these still scored better than those who listened to the story with no subtitles at all.
This study suggests that subtitling can be a valuable way to present and promote minority language and culture.
Applicability:
Audiovisual translation modalities -namely subtitles- can be a valid means to preserve and disseminate endangered dialects, while keeping them untouched in their oral form, allowing people to continue hearing the sound and voice of a People.
This approach can be used in archives, museums and in any instance where oral history is to be promoted as valuable intangible cultural heritage.
---
| | |
| --- | --- |
| Project Leader | Wadha Al-Hajri |
| CHSS Supervision / Coordination | Prof. Joselia Neves |
| Other participants | Members of the Al-Hajri community |
| Year | 2016 |