Ameena Al-Haroon
Ameena Al-Haroon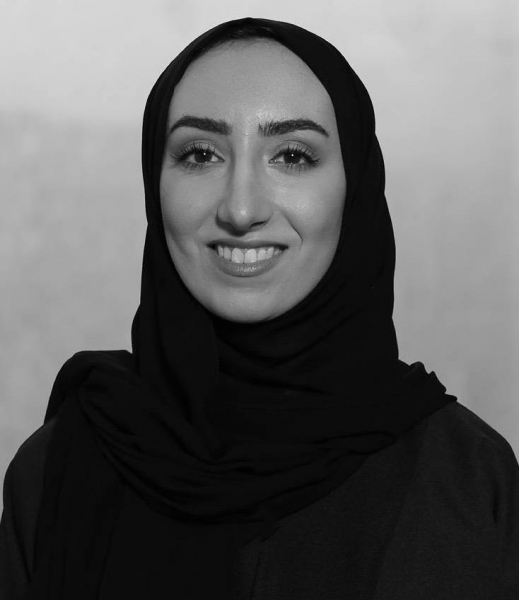 MA in Audiovisual Translation
Class of 2017
Ameena Al-Haroon is one of our graduates of the MA in Audiovisual Translation program. Before enrolling as a student at TII, Ameena pursued a BA in Business Administration (Marketing) at Carnegie Mellon University in Qatar.
Ameena was very interested in the major of translation when she read about it on the program's website. Knowing her strength and weaknesses helped her in choosing this MA program, "Working with software and dealing with language on a professional level is one of my academic strengths, and I wanted to pursue that on a higher level of education". Although, Ameena has decided to study a new field, she believes that her undergraduate experience at Carnegie Mellon has helped her a lot when it came to balancing out her priorities. "I had an overwhelming amount of assignments when I was a student there, and it gave me a fair amount of stress and panic that I overcame by the last year of my undergraduate life. I was able to carry over my strengths to my graduate studies life". When asked Ameena about the reason behind her choice to study at CHSS, she said "it's where my home is".
Enjoying hobbies is important for anyone. Ameena loves reading and watching movies. Her favourite book is 'House Rules' by Jodi Picoult, and her favourite movie is Something Borrowed (2011). Ameena enjoys travelling and music. She travelled with her school and with her family to many countries and she is looking forward to visiting Iceland, Cyprus, Tokyo, Seoul, and Canada in the future.