7th Media for All Travel & Commute Information
7th Media for All Travel & Commute Information
7th Media for All Travel & Commute Information
Passports:
To enter Qatar, passports must have one blank page and be valid for at least six months.
Passport note: Israeli passport holders are not permitted to enter Qatar.
Visas:
Nationals of Australia, Austria, Belgium, Canada, Denmark,Finland, France, Germany, Greece, Ireland, Italy, Luxembourg, the Netherlands, Portugal, Spain, Sweden, the UK and the USA can obtain entry visas upon arrival at the airport in Doha. Visitors may conduct business on an entry visa providing the authorities are given prior notice.
Nationals of the same countries can apply for a joint tourist visa for Qatar and Oman on arrival at Doha airport, allowing for travel between the two countries. This costs QAR100 and is valid for a month.
Nationals not referred to in the chart are advised to contact the embassy to check visa requirements for Qatar.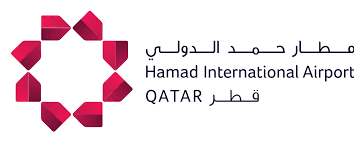 Click on the above image to get more information about Qatar's visa laws.
Transportation in Qatar
Public Transport
The public transport system in Qatar, and Doha in particular, is developing, but is not yet as comprehensive as in many longer-established population centres in other parts of the world. With cheap fuel and cars, and expanding road networks, private car remains the most popular method of travel.
There is a steadily improving bus system in Doha, and between Doha and other towns, and a government-run taxi service that is modern but can be oversubscribed at peak times. Uber has recently started operating in Qatar and has become a very convenient solution. The average taxi rate per kilometre is approx. QAR 2.
Some taxi numbers:
| | |
| --- | --- |
| Karwa Taxi | 00974-44588888 |
| Fox Transport | 00974-44622777 |
| Doha Limousine | 00974-48399999 |
| Pick Quick | 00974-44182225 |
There are no train, tram or metro systems in operation in any cities in Qatar. A Metro is under construction, but is not set for completion for several years.
Air transport is an area where the country has a good international reputation derived from the Qatar Airways fleet, and Doha's position as an international hub.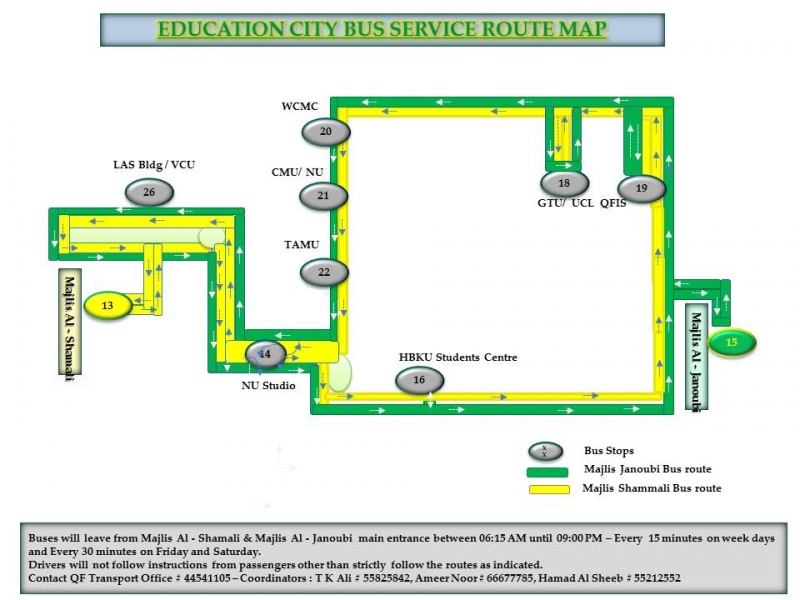 Click this link to view or download the full Bus Service guide in PDF format.